About Us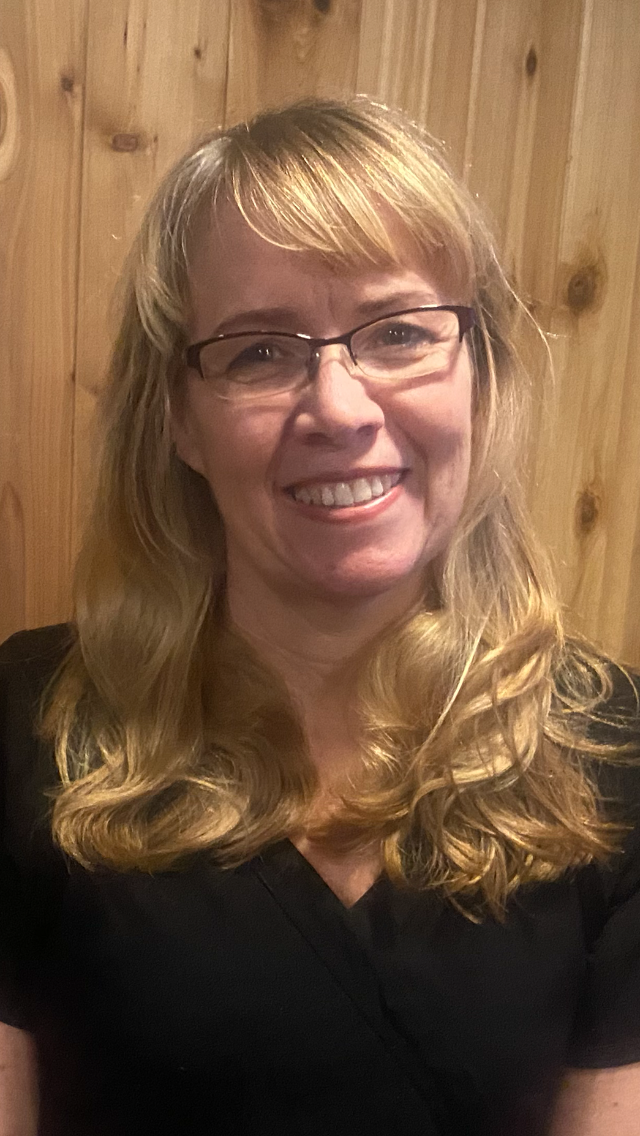 Lakeview Massage Therapy is dedicated to providing therapeutic and relaxation massage using Swedish and manual therapy techniques, deep tissue massage, trigger point therapy, joint mobility, energy therapy, myofascial release, spa treatments and other massage modalities which are known to help the overall health and well-being of our clients.
Renae is trained, certified and licensed to perform massage in the states of Alaska, Texas, California and Arizona. Clients and patients have both shared that she has a very calming and peaceful spirit and is sensitive to their healing needs.
Professional draping with sheets and a blanket are used during your massage session in accordance with state regulations for your modesty, warmth and comfort level and to prevent exposure to the massage therapist.
We use hypoallergenic, nut-free lubricants such as lotion and oil, as well as pure therapeutic grade essential oils.
Renae Nelson, Owner/LMT