About Lakeview Massage Therapy & Renae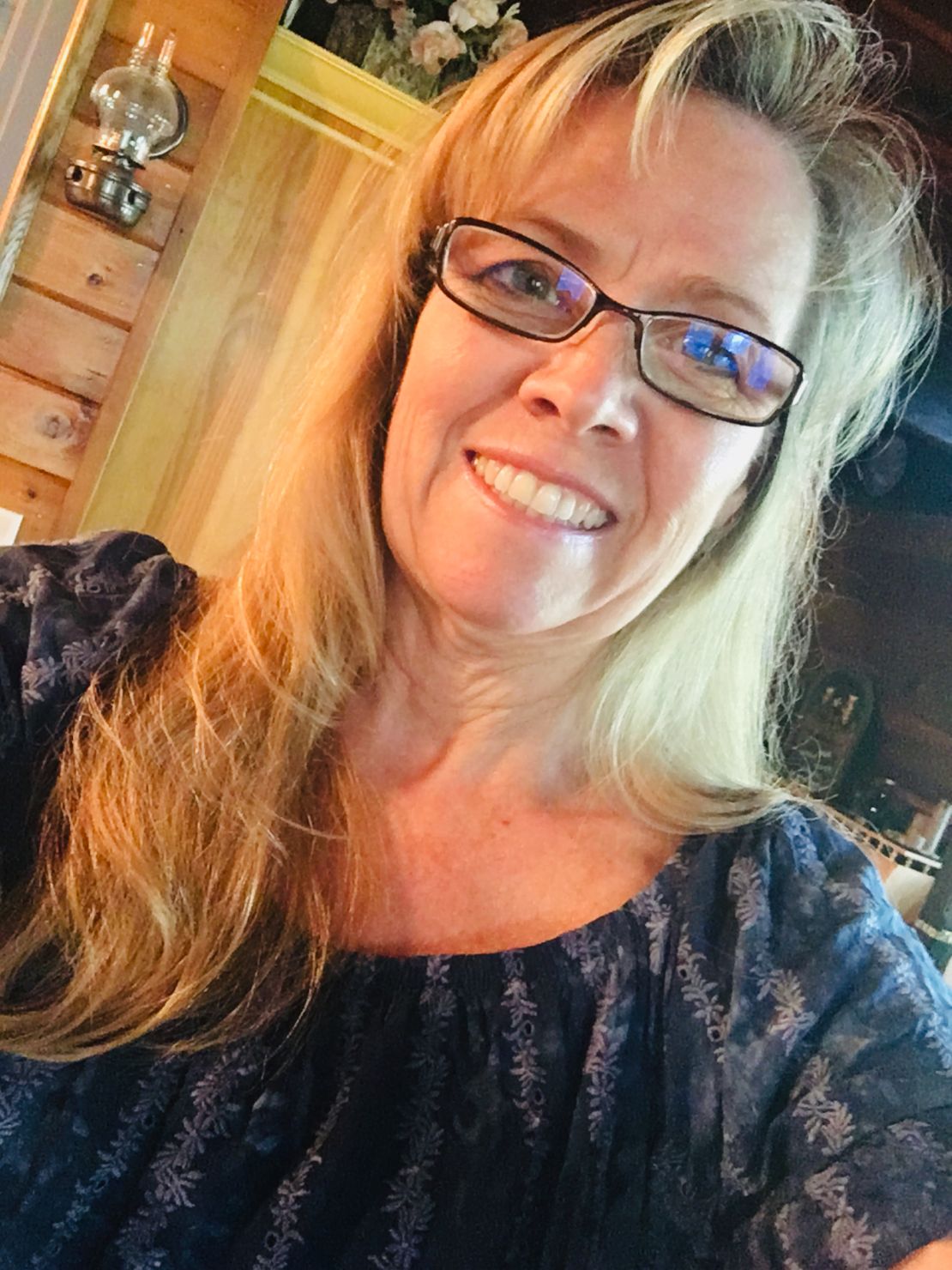 Thank you for visiting my website and considering me for your massage therapy needs.
Lakeview Massage Therapy is dedicated to providing therapeutic and relaxation massage using Swedish and manual therapy techniques, deep tissue massage, trigger point therapy, joint mobility, energy therapy, myofascial release, spa treatments and other massage modalities known to help the overall health and well-being of our clients.
I am trained, certified and licensed to perform massage therapy in the states of Alaska, Texas, California and Arizona.
Clients and patients in clinical, spa, fitness and physical therapy environments have shared that I have a very calm and peaceful spirit and that I am sensitive to their healing needs.
Professional draping with a layering of fine linen sheets and blankets are used during your massage or spa session in accordance with state regulations for your modesty, warmth and comfort level and to prevent exposure to the massage therapist.
I use a variety of lubricants dependent upon clients needs or session type such as hypoallergenic, nut-free, massage oil, body butter, unscented lotion and creme, as well as, 100% pure therapeutic grade essential oils and THC-free CBD products. Beautiful, freshly sanitized linens and blankets are used for each client.
I look forward to sharing my services with you and thank you for supporting my small business.
Renae Nelson, Owner/LMT