Welcome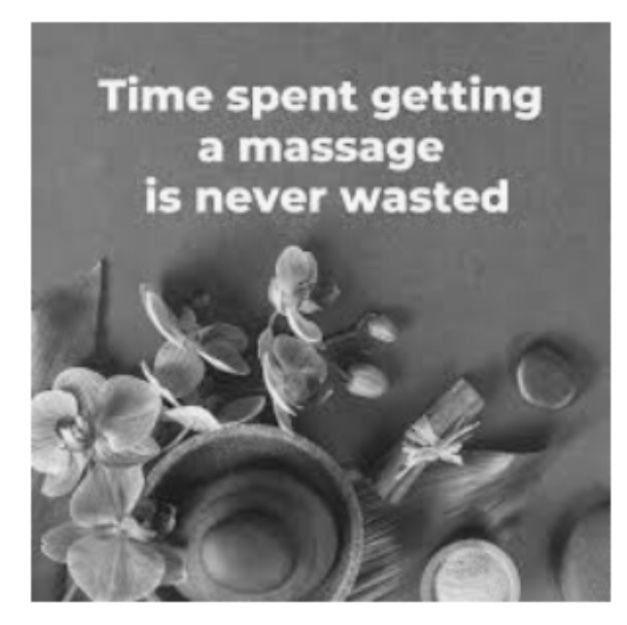 Welcome to the Lakeview Massage Therapy website. We are pleased to provide some of our most requested services at this time in our home office location, one client at a time by appointment only. Please call to get on our schedule as we have irregular winter hours of availability at this time.
Our services are designed to encourage a natural calming effect through various modalities of massage and spa treatments helping to free the binds on your muscles, joints, tendons and ligaments. Some benefits of massage are increased stamina and endurance, clarity in decision making for everyday life tasks and a feeling of being loved and cared for.
Let our massage therapist knead, exfoliate or melt away the cares of your day with one, two or a combination of three of our Massage or Spa Services.
Check out our Special Offers on Facebook for Massage and Spa Services, like and share to family and friends or better yet, Give the Gift of Massage or Spa Services with our Gift Certificate.
Get on our schedule today for our guided meditation session.
COVID-19
If you would like to help support our business during this unprecedented time, Thank YOU! We hope you, your family and friends all stay healthy